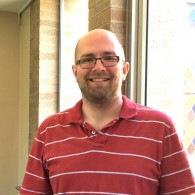 Eric Schalk
Pastor
Eric is our senior pastor. He grew up in the neighborhood around the church and has a huge passion for helping people walk with Jesus.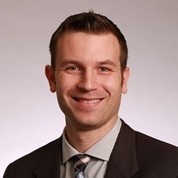 Branson Parler
Dir. Faith Formation
Branson and his wife Sarah have been members at Fourth for five years. Branson also works at Kuyper College as professor of theological studies.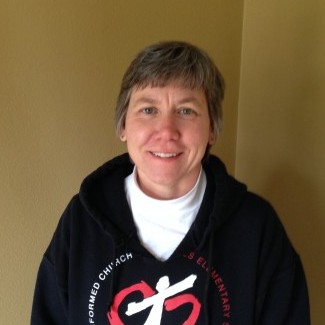 Mary Kay Townley
Dir. Kids Hope USA
Mary Kay has worked at Fourth for a long time and also serves as an office administrator. She loves the neighborhood and is dedicated to helping kids succeed in school and life.
Sam & Kristi Dennis
Youth Leaders
Sam & Kristi are passionate about youth ministry and lead both our middle school, and high school ministries.
Ruth Meendering
Office Manager
Ruth serves at the office manager at Fourth. She can often be found tackling projects around the building, making meals for those in need, inviting people into her home, and helping the rest of us do our jobs.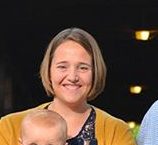 Amy Baragar
Dir. Chistian Ed.
Amy has been serving as our Christian Education (Sunday School) leader for two years. She is passionate about education, and love seeing children grow in Christ.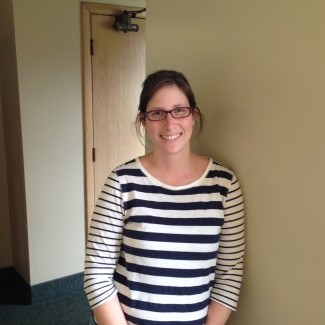 Julie Schalk
Worship Leader
Julie has always had a passion for music and we have been blessed to have her lead our worship team, and kids praise team for many years.
Nancy Brinks
Custodian
Nancy works hard to keep our building clean and functioning while the rest of us work hard to use every space we can.